The Republican Party of Pennsylvania is the only organization solely dedicated to growing the Republican Party and electing Republicans at every level throughout the commonwealth.
Who We Are
We are the Grand Opportunity Party — the party of hard workers, lovers of freedom, and protectors of family. We believe in individual rights and responsibilities, safe communities, excellent educational opportunities, parents' rights, secure borders, and limited government.
What We Stand For
We work to promote the ideals upon which our country and party were founded: freedom, liberty, personal responsibility, and opportunity — for all.
Protecting the American Dream
We believe in creating an environment where everyone who will work hard has the opportunity to achieve the American Dream
Protecting Communities
We believe in enforcing the law and prosecuting crime, and we believe in supporting the law enforcement community
Protecting Families
We believe in the right to life, parents' rights to be involved in their child's education, and we believe that families, schools, and students benefit from school choice
Protecting Taxpayers
We believe in fighting for individuals' rights in opposition to a large, bloated government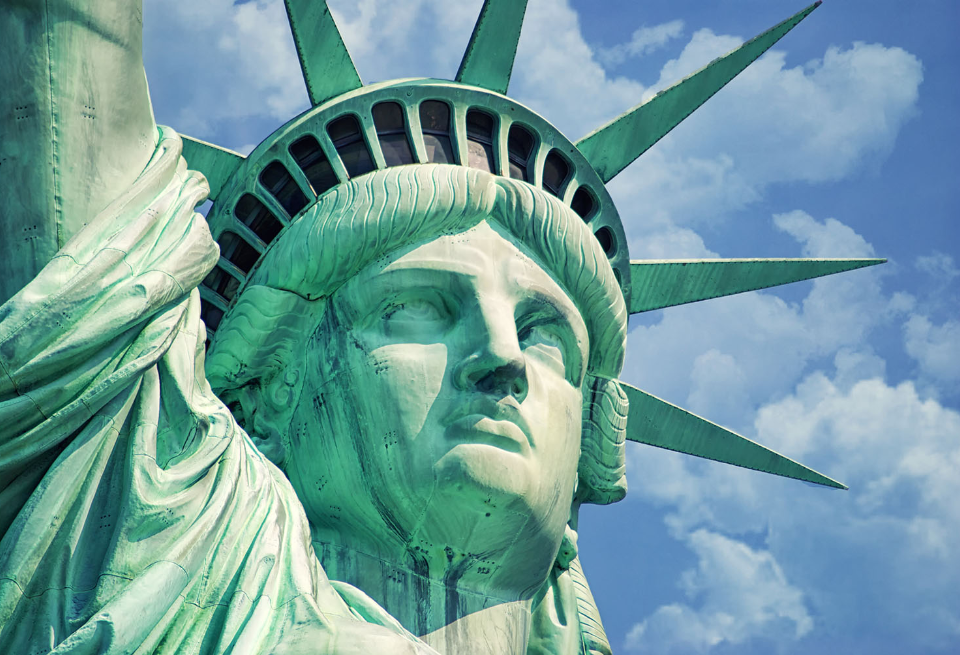 Who We Stand For
Anyone and everyone who believes in a strong, free America and the ideals on which our country is founded, which so many have sacrificed to protect.
Our History
The Republican Party of Pennsylvania was founded on November 27, 1854, in the home of David Wilmot in Towanda, Pennsylvania. Wilmot gathered his friends — former Governor Simon Cameron, Congressman Thaddeus Stevens, Colonel Alexander McClure, and former Governor Andrew Curtin — to form local Republican clubs in their home counties. 
The first national convention was held in Pittsburgh on February 22, 1856. Later, party delegates held their first nominating convention at Philadelphia's Musical Fund Hall on June 17, 1856. Two years later, on September 5, 1858, Pennsylvania's Republican clubs met in Pittsburgh to form the state Republican Party.
In 1860, the Republican Party elected Andrew Curtin to the Governor's office and gained control of the state Senate — which they did not relinquish for 30 years.
Of the 65 counties in the Commonwealth at that time, 64 were represented at the Pittsburgh Convention. David Wilmot served as the first Chairman of the Republican Party. In October of 1858, the Republican Party elected their first statewide official, John M. Reid, to the Supreme Court.
In 1959, George I. Bloom turned the Republican Party into a statewide organization with a new permanent headquarters in Harrisburg.